# Oh Zealots So Red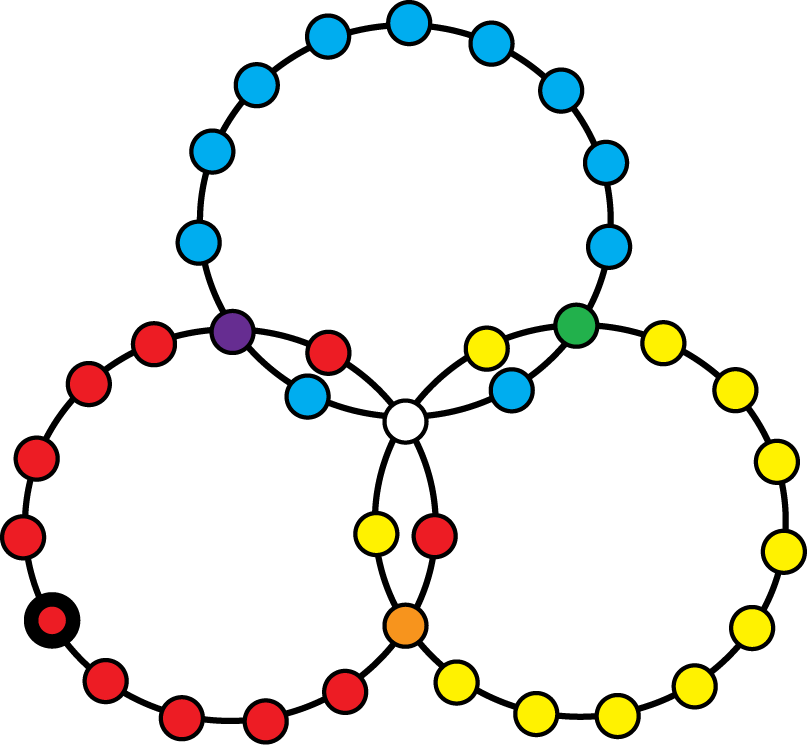 Eternally, forever, and always—1
And no thing new is seen beneath the sun.
The endless shuffling march of nights and days:
What was, will be; what will be has been done.2
You gave me wisdom, Lord, as I had sought,
And made me rich in flocks and oil and grain.
To what avail?  For all of this is naught,
Nor ever will be more, for all is vain.3
The wise man and the fool have the same end.4
All laughter, wailing, bleeding likewise cease.
What misers horde, another man will spend,5
And even in the grave is doubtful peace.6
Before your pow'r to nullify I bow.7
Delay no moment longer.  Take me now!
# Footnotes
137: Solomon addresses God.
138: See Ecclesiastes 1:9.
139: See Ecclesiastes 2:1-11.
4: See Ecclesiastes 2:14.
5: See Ecclesiastes 6:1-2.
6: See Ecclesiastes 3:19-21.